Induction of new member
Roberto Charles Hausman is the founder of the Hausman Youth Assistance Organization. His compassion toward the poor, the sick and the homeless is well known to the people of Toronto. He has constantly provided small items like coffee, sandwiches, warm clothing to the people who suffer in the street. Our club's mission which aligns with the idea of helping others has invited Roberto to be a member of our Club.
President Dave Champagne provides the pinning ceremony during the November meeting. Roberto is introduced to the Club by long time member Milo Vassallo.
The Rotary Club of Toronto-Forest Hill continues to support community work through donations to many local charities. Food bank, youth welfare and homelessness are areas of focus we concentrate on.
Our club although small in numbers work hard to raise funds towards community needs. We are known to be the small club with a big heart. Each year, members purchase and prepare over 100 backpacks for children from develop countries for the welfare of children.
We welcome all to join our meetings! 
If you would like to find out more about our Rotary Club, please E-mail: daviding.dhd@sympatico.ca
Service Above Self
We meet In Person
Thursdays at 12:00 PM
Granite Brewery
245 Eglinton East
Tel: 416-322-0723
Toronto, ON M4P 3B7
Canada

Rotary Club of Toronto-Forest Hill
A small club with a big heart. We help the poor, the sick and the underprivileged while enjoying fellowship. If you want to find out more about us, please email Daviding.dhd@sympatico.ca, or grafmichelutti@gmail.com
Rotary International News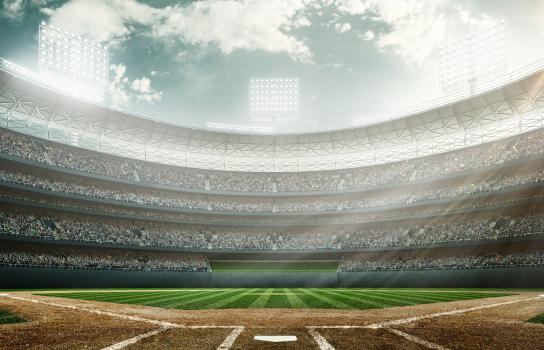 2024-25 Rotary International President Stephanie A. Urchick invites 25 PolioPlus supporters to her hometown of Pittsburgh, Pennsylvania, USA, to Help Rotary Strike Out Polio at the $1 Million Baseball Game.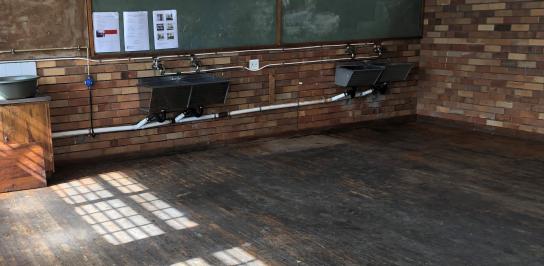 With the largest Rotary global grant ever awarded in South Africa, Rotarians refurbish 11 schools' toilets and kitchen facilities.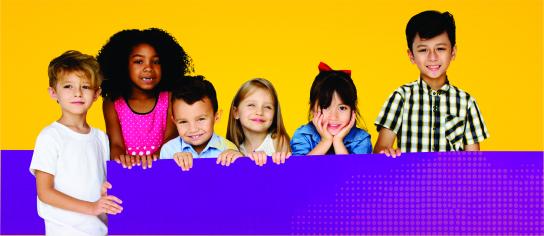 Rotary members in Brazil launch an informational campaign to promote polio vaccination